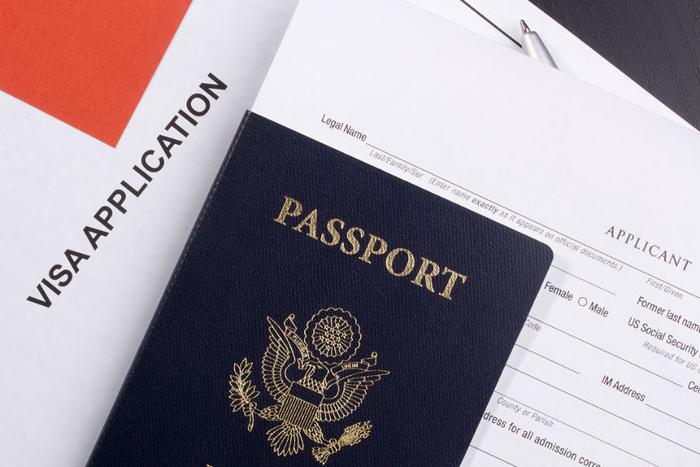 No delay in issuing contributory parent visa
An applicant is allowed to sponsor his parents. If he wants to bring one of his parents permanently, there is no time limit or waiting period. The period allotted is faster and shorter than a normal visa spanning 10 years and above.
Low fees and no refusal rate
This is an added benefit for a sponsor. He is not required to wait for 30 years and pay more unlike other visas for the decision to be taken on the visa application. Refusal rates are lower for contributory parents than other parent visas.
Medicare Plan Benefits
Temporary visas such as 173 or permanent contributory visa 143 benefit the applicant's parents more. The moment they are granted, they are entitled to the Medicare plan.
Eligibility to work and study
As a parent, you can work and study if you are on a permanent contributor basic visa. The same provisions apply if you choose a visa for a period of two years or five years. Whatever the duration, you are allowed to travel to and from the island nation.
Expensive to implement in two stages
Instead of paying in two phases, an applicant is allowed to pay in single phase for single parents. Comparing the two stages where you pay more including temporary and permanent fees, it is advised that you pay less in single instance. The application, assurances of support and contribution to the government are among the various costs you pay to the authority.
Bridging visa for contributory basic visa onshore
An applicant may be in Australia or outside the country to advocate for their contributing parent (temporary) (subclass 173) application. However, they do not have to be in Australia for visa grants. He will not be eligible to obtain a bridging visa to remain in Australia legally while his contributory parent (temporary) (subclass 173) visa is being processed. Likewise, you can live either in another country or in Australia, if you decide to advocate for a visa application from a contributing parent (subclass 143). If you wish to live in Australia you are not allowed with a visa grant. In fact, you will not be eligible to obtain a bridging visa to remain in Australia legally while your contributing parent (expatriate) (subclass 143) visa is being processed.
Sponsor must meet the income requirement
The applicant has to support his parents in the matter of finance as he is a resident of Australia.
Provide evidence between the applicant and the organization
If you have not turned 18, the Australian Immigration Department will not allow you to become a sponsor for your parents. Try other options – Prioritize the community organization sponsoring on your behalf. Relationships between the organization and the applicant (details of your parents) are among the details that must be created before the immigration department.
Apply before the term of the contributing parent
If it is close to the expiration date, apply for a temporary contributory basic visa. Or you lose the opportunity to avail a permanent contributory basic visa. One of the important factors to remember is a temporary visa in which the number of subclasses 173 or subclass 884 cannot be renewed or extended.
Pension and social security payments
As the holder of an Australian visa for parents, you are not entitled to receive age pension and social security payments on an automated basis. Before becoming eligible, you will have to wait for 10 years for Social Security benefits and even age and disability pension payments.
Are you unable to resolve appropriate issues on contributory basic visas 143 and 173? To know what the relevant Australian Visa benefits your parents in the long run. Consult our team of immigration consultants / consultants whose comprehensive and detailed analysis provides you with effective solutions immediately.
Feel free to post your questions on our immigration