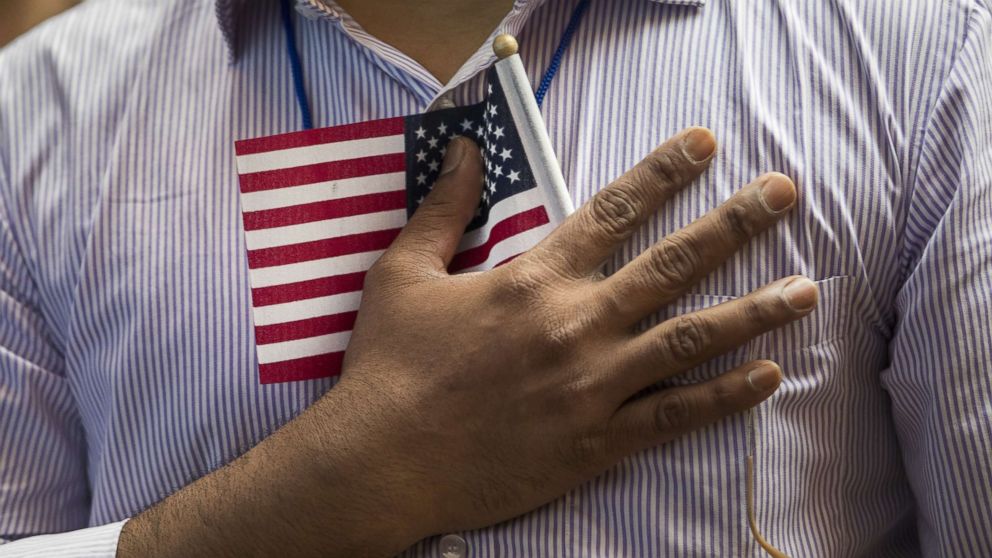 In 2017–2018, Australian citizenship approval reached a 15-year low of only 81,000, but the number is increasing.
In a statement to SBS News, the Ministry of Home Affairs said that "there has been an 80 percent increase in approved citizenship applications in 2018-19 as compared to the previous financial year".
"More than (145,000) immigrants had citizenship by acknowledge coffer applications in 2018-2019, up from (81,000) in 2017-18," the comment said.
"In addition to an 80 % increase in the number of people acknowledge for Australian citizenship, the government has also 1/2 the time btw an applicant taking part in a citizenship interview and ending their application."
In the statement, Immigration Minister David Coleman said, "I have been working for the last 12 months to ensure that citizenship applications are managed as efficiently as possible, while maintaining the integrity of the program".
"We have given $-9 million in our systems and staff, established a task force to focus on complex matters, and made available citizenship appointments for applicants to attend interviews and sit the citizenship exam The number has increased, "
Federal Government materials state that Australian Citizenship Day "recognizes the importance of Australian citizenship it is a day to welcome new country man into our community at celebrations around the country".
"This year we will honor the highest number of citizens for Australian Citizenship Day celebrations due to government efforts to decrease citizenship application running time."
More than 8,000 people from around 130 countries are expected to become Australians on Tuesday.
Since 1949, Australia has welcomed more than 5 million new foriener.