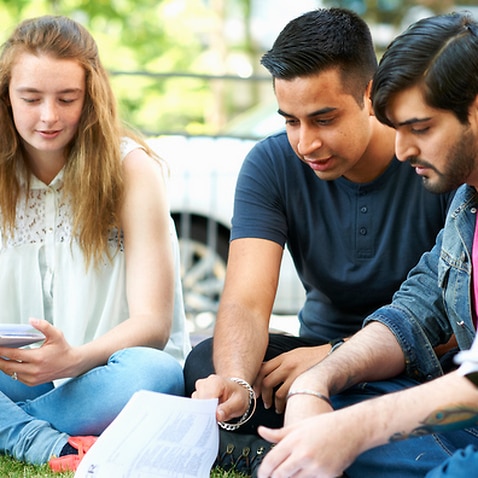 International students and skilled expatriates face an uncertain future in 2020, after a year of changing visa regulations. Migration agents say the effects of the latest overhaul of Australia's migration program, including two regional visas, are being felt right now. For more information, listen to this audio report presented by Preetinder Singh Grewal.
Recently, the federal government introduced two new regional visas in November as part of its promise to reduce congestion in major cities.
While the federal government announced a regional push, it is applicable to most states, as state sponsorship is necessary for most locations.