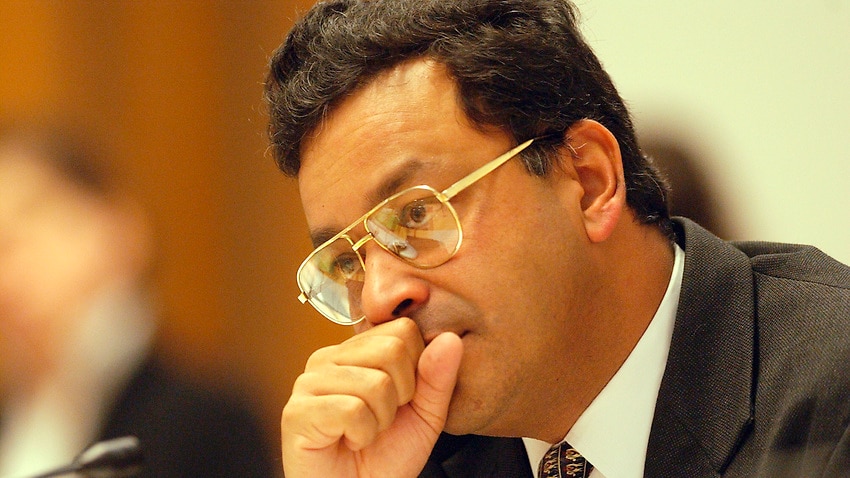 A previous senior movement authority has addressed parts of the government's local relocation push after Perth and the Gold Coast became qualified for the plan.
The national government is in "full frenzy mode" over its focal migration strategy planned for empowering more transients into provincial zones, as per a previous senior movement official.
From 1995 to 2007 Abul Rizvi was an agent secretary of the Department of Immigration, where he supervised the administration of the perpetual movement program.
He accepts the national government's ongoing tinkering of its provincial relocation push mirrors an "alarm response" before the booked venture out in front of two new local visa streams in November.
The Coalition declared a week ago it was including Perth and the Gold Coast to the rundown of areas qualified for gifted territorial vagrant visas.
"These progressions are being made … not exactly a month prior to these visas start and they are rolling out such major improvements – you must ask yourself have they thoroughly considered this."
The government started a push to get progressively gifted vagrants to the districts in March this year.
It reported a decrease in the changeless movement top from 190,000 to 160,000 spots, and on Saturday extended the offering of local talented visa places from 23,000 to 25,000 spots.
The legislature is resolute the approach has been "painstakingly planned" to help the settlement of gifted transients into the districts and lift neighborhood economies.
A representative for Immigration Minister David Coleman said the national government had "invested extensive energy" building up the territorial approach.
"These settings are a key board of our arrangement for dealing with Australia's future populace, and getting them right is our need," she said.