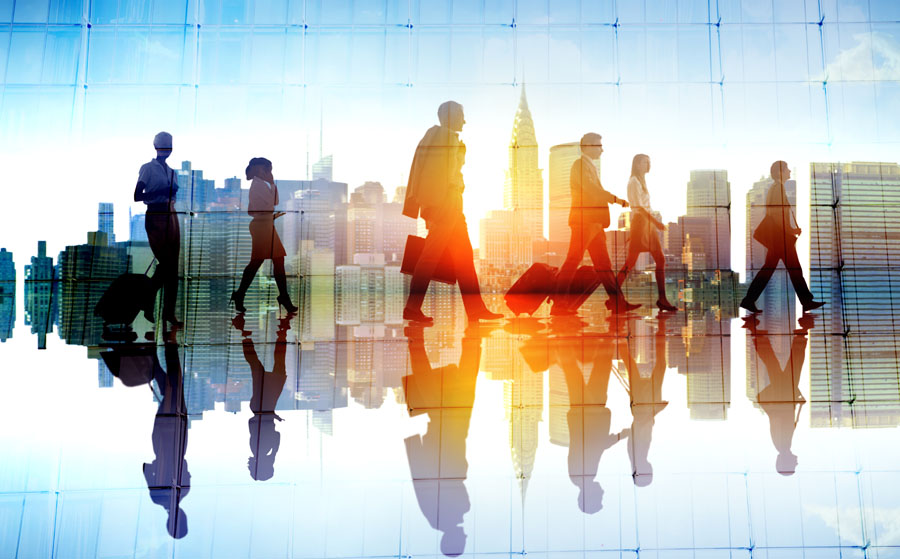 About half of the best CEOs in Australia were born in foreign, showing how important migration is to the country.
The new Australian Top 50 CEO report commissioned by Apollo Communications showed that 24 listed were from overseas.
According to Apollo chief Adam Connolly, only three percent of the top 500 companies in the United States compare to owners.
"This suggests that equality of opportunity for people of different ethnic backgrounds is alive and well in Australia compared to the world's largest economy," said by him.
"Our top 50 have 24 foreign-origin CEOs from Australia, nine from the UK, four from the US, three from South Africa, two from New Zealand and one each from France , Vietnam, India, Colombia, Ireland and France ."
In the top 50, heads of foreign descent include , Newcrest Mining's Sandeep Biswas (India), James Hardy's Jack Truong (Vietnam), Woolworths' Brad Bundusi (South Africa) Orica's Alberta Calderon (Colombia) and AMP's Francesco de Ferrari ( Italy).
Of course, CEOs, like everyone else, cannot control where they are grown. But after some time international experience also helps a lot in getting the top-job.
"80 % of CEOs have done job abroad at some point in their careers – ensuring that global experiences are highly valued by boards, even though this is seen by customers as largely irrelevant," said by Connolly .