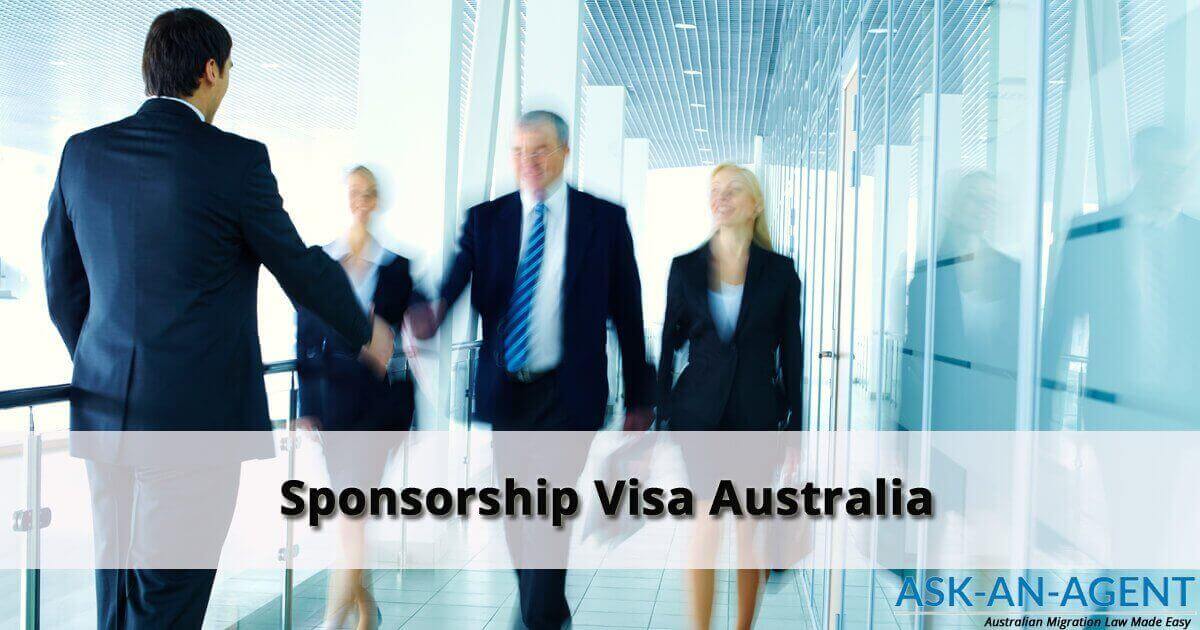 A sponsorship visa, also known as a sponsor visa or sponsorship, is a work visa that is very difficult to obtain, especially if you are out of the country.
And why is it so difficult to achieve? Well, because to be provided, a company has to show its interest in a worker (Joe, you) and the Australian government has to justify that it needs to hire an outsider and not an Australian (Joe, you) is.
Among its great benefits, emphasize that it lasts between 3 and 4 years, is expandable to all family members and requires an estimated minimum salary of $ 50000 AUD.
Useful information for the first visa glimpse
Visa Price: $ 420 AUD
Nationality: All
Method of request: As this is the company you have to request for it, the only way to get it is to be a great professional, dedicated to your job and highly specialized.
Required Level of English: You need to demonstrate a certain level of English, at least each part of the General IELTS title has a score of 9 on 6.