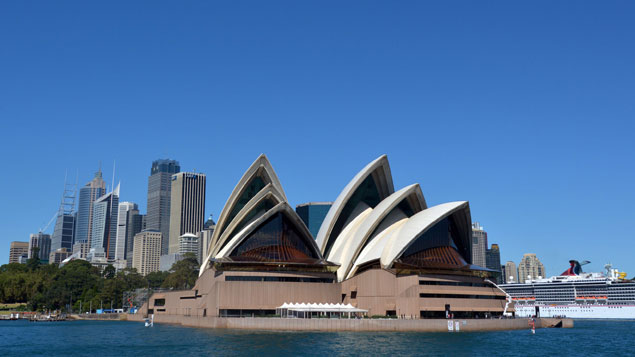 Launceston City Council has voted to end its Australia Day celebrations and instead hold them on a less controversial day, becoming the 2nd municipality in the state to do so.
The council will now hold its citizenship ceremony, which is usually held on Australia Day, on Jan 25.
Its National Australia Day Awards program will also be exchanged with a "community recognition awards ceremony", also to be held on January 25.

The council is the 2nd in Tasmania to move away from holding festivities on Australia Day out of respect for Indigenous people.