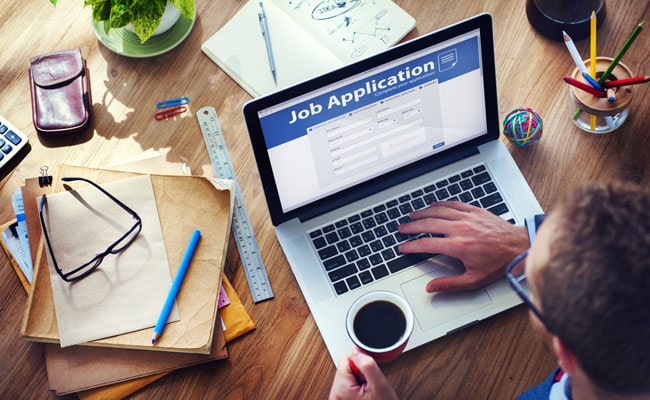 job
You can use various online job sites to find a job in Australia. It is also a good idea to use your LinkedIn account to connect with Australian companies. Those who have moved to Australia with job offers should network with the local people there. In addition to your community, also network with people who work in the same industry or profession as you.
Be ready to take a step back
Initially, you may not find your wanted job in Australia. However, it is advised that even if you get a job that is less than you expected. Australian employers prefer jobber with Australian work experience. The work experience you gain will at least help you get your foot to the door for the desired job.