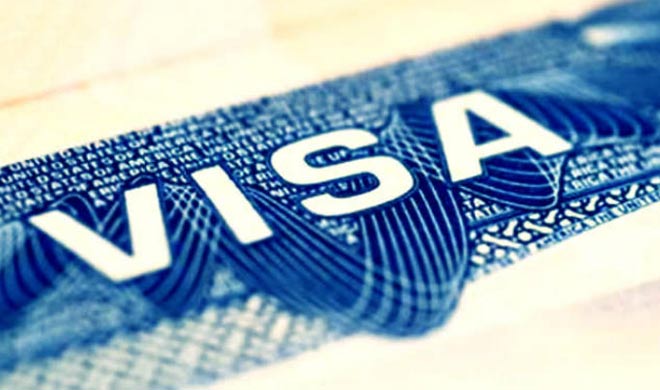 Australia follows a point-based immigration system for skill migrants arriving in the country. Therefore, an applicant must score high immigration points to increase Australia's immigration opportunities. The minimum passing mark for an Australian immigration skilled worker is 65 out of 100 for an Australian immigration skilled worker.
Below is the brief step-by-step procedure:
.Check your nominated business on the relevant SOL list

Take language assessment test and score desirable language score

.Evaluate your skills and a positive report is required to proceed in the process

. Receive sponsorship from Australian State / Territory (if applicable)

. Now submit an EOI profile through Online Skill Select
Applicants with the highest scores are invited to apply through regular DIBP draws
Successful applicants have 60 days to submit an application for a visa.
Australia Immigration Processing Time:
That Australia PR processing time varies for the application and the visa category you applied for. Each visa program offered by Australia's immigration department has its own processing time. Average processing time can range from 25 days to 11 months depending on your selected visa category.