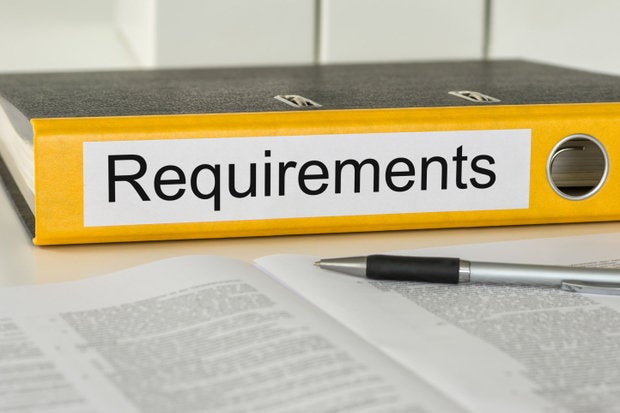 One must meet certain necessity and meet the necessary criteria to obtain a skilled immigration visa for Australian . These necessity make you eligible for this visa & migration. Here are some requirements that need to be met to complete the process.
One must be under 50 years of age. People over the age of 50 will not be passed through the point calculator and therefore cannot immigrate.
The English language is something you want to take anywhere. You need to be able at least in the English language to work and communicate with people in Australia.
While applying, one needs to opt for the designated business. This nominated occupation should be in the (SOL) Skilled Occupations List for skilled Australian migration.
The Australian Access Authority will check your talent related to the nominated work you select.
Health assessment is equally important as Australia cannot spend on each of the migrants to make them feel well. Good health and examination should be done by the doctor.
Apparently this final assessment may not be attractive, but it is certainly very important . Must be very good character. It really represents your moral values ​​and how you would treat other people in Australia.