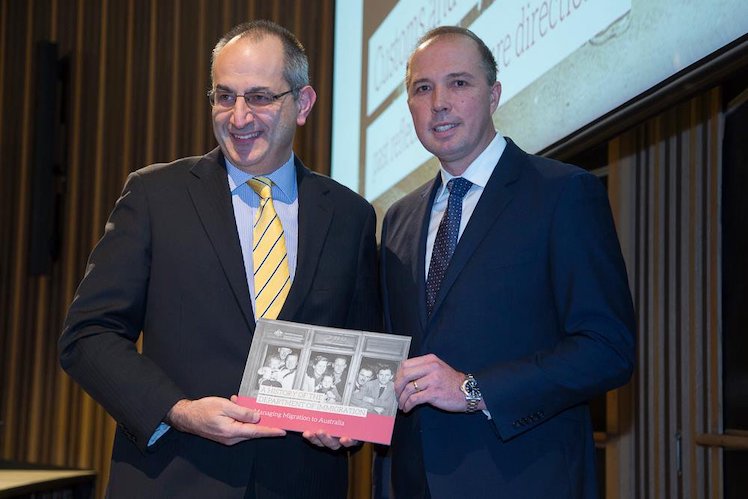 Specialists have entirely sentenced the Federal Government's transition to privatize Australia's visa handling framework, leaving Peter Dutton's specialty as the main boss of the arrangement. Michael Sainsbury reports.
A $1 billion or more government contract by Peter Dutton's Home Affairs Department that would hand visa handling to the private division has been marked as very dangerous, "shrouded in mystery" conveying "grave worries", by entries to the Federal Government's investigation into the arrangement of taxpayer driven organizations.
Two pinnacle relocations administrations bodies, the Migration Institute of Australia and the Australian Migration Council, alongside Dr Abul Rizvi, the previous agent secretary of the Department of Immigration, and a trenchant open backer against the privatization venture, have conveyed point by point scrutinizes of the Morrison government's questionable undertaking.
Different pundits raised worries over the mystery of the detail of government contracts with privately owned businesses in the midst of more extensive analysis over the security dangers associated with the giving over of such a trove of individual information to private interests and the manners by which they may try to monetise such data.