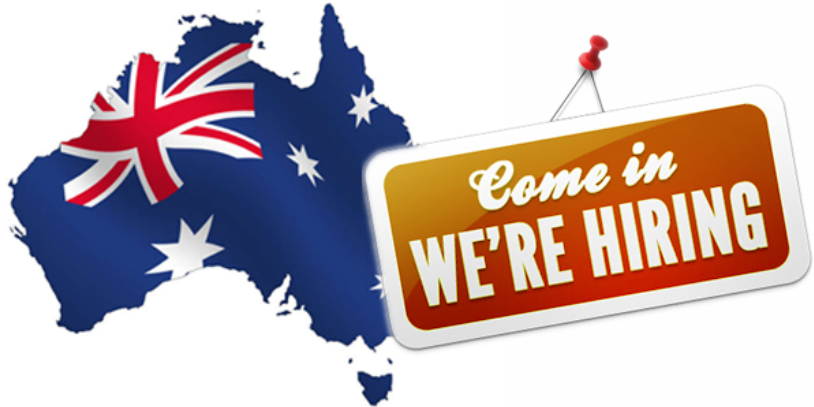 Australia add 3 times the number of jobs as was forecasted in July. 5.2% the unemployment rate remained same , previous month economy added 41,400 new jobs . Economists had forecasted the possible of 14,000 new jobs while in reality, Australia added nearly 3 times the same.slightly to a new high of 66.1%. The workforce participation rate increased
The growth in employment has also increased the need for hiring. Sarah Hunter is the head of (macroeconomics of BIS Oxford Economics) in Sydney. She said that "the spare capacity of the Australian market is much larger than what was previously imagined."
The Liberal Party of Australia was re–elected to power in month of May this year and the labour market clearly reflects the outcome of it.
Philip Lowe( RBA Chief), said that "increase in workforce participation and hiring speak of a healthy labour market". However, the increase in the number of job seekers makes lowering the unemployment rate a tough task.
Callam Pickering (an Economist) with the (Jobsite Indeed). He says that the employment growth in Australia in the last two years should have got the unemployment rate down. However, increasing population growth and rising workforce participation has put more pressure on employment growth.
The rate of under employment and under utilization are at 8.4% and 13.6% respectively. These rates indicate that an increase in the wage growth rate may be unlikely anytime soon, as per Live Mint.
The most number of new jobs created in Australia for
Queensland, Victoria and New South Wales . They benefited from the RBA's low cash rate.These states are on the east coast of Australia This created a surge in apartment construction in the states thereby creating thousands of new jobs.
In mid-2018 Australian economy slowed down sharply . Despite this, the labour market has been seeing steady growth. This can be attributed to the fact that most of the hirings were govt. related which are not affected by economic conditions.
Bansal offers a wide range of visa services and products for aspiring overseas immigrants . We work with Registered Migration Agents in Australia.
If you are looking to Visit, Study, Work, Invest or Migrate to Australia, talk to Bansal , the World's No.1 Immigration & Visa Consultant.
Hope you found this blog engaging,…