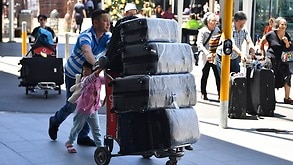 Complaints about congestion have put the spotlight on the number of migrants in Australia's big cities, so which party has the answers on immigration?
A month ago, the Coalition was gearing up for an election fought on border policy, warning of an influx of asylum seekers.
Several government ministers suggested "paedophiles and murderers" would make their way from Manus Island and Nauru to Australia after Labor and the crossbench combined to pass a bill giving doctors more power on medical transfers. 
But that strategy has been largely ditched in the wake of the Christchurch mosque shootings.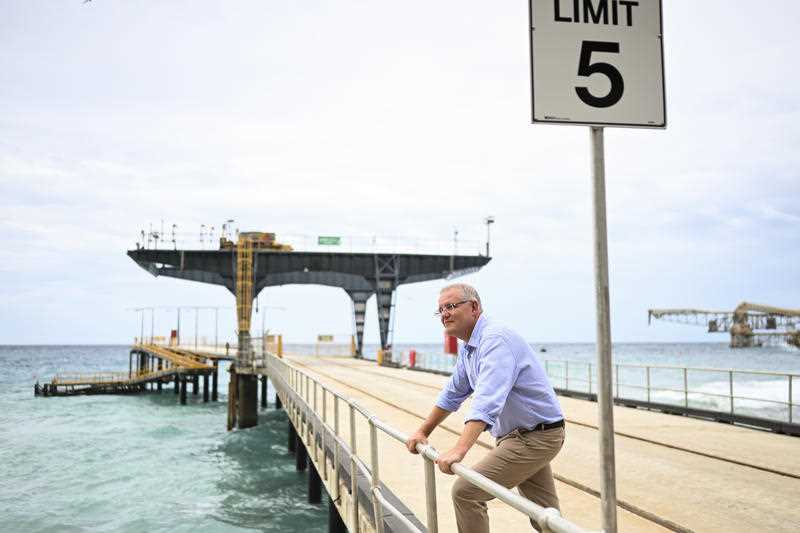 After re-opening the Christmas Island detention centre in March, with the prime minister making a personal visit, the government's now planning to close it by July, most likely without a single asylum seeker setting foot on the island. 
The exercise will cost $185 million by the end of the year.
There's barely been a mention of border security since the official campaign kicked off – and that suits Labor too.  
Internal debate on the treatment of asylum seekers was threatening to destablise the opposition late last year, but a last-minute deal saw the party recommit to supporting boat turnbacks and offshore detention. 
Labor is, however, planning to increase Australia's humanitarian intake to 27,000 refugees a year – a plan the Coalition claims will cost $6 billion over 10 years.
Labor has disputed those figures. 
Their plan also includes increasing the number of community-sponsored places from 1,000 to 5,000 at no extra cost to the budget bottom line. 
The Greens have been one of the most vocal opponents of offshore detention and would move to bring all asylum seekers to the mainland and limit onshore detention to seven days. 
At the same time, the minor party, which could hold the balance of power in the Senate, wants to more than double Australia's humanitarian intake to 50,000 refugees. 
It's also pushing for a royal commission into Australia's immigration detention. 
Migration versus congestion
"Congestion-busting" has become the government's catch cry and that's put the spotlight on the number of migrants in Sydney and Melbourne. 
In the wake of the Christchurch attacks, Scott Morrison chose his words carefully as he announced a reduction to  the cap on permanent migration from 190,000 to 160,000, keen to head off accusations of racism.